Education Services for the Leaders of Tomorrow
Carrington is pleased to announce the launch of our boutique Education Services division, where we help our clients (and their children) gain access to the world's best academic programs. As part of our mission to serve high-net-worth families, we will partner with top-tier institutions across the globe to provide customized guidance and unparalleled opportunities for the next generation.
Our new service will initially focus on Singapore, home to many of the highest-ranked universities and high schools in Asia. We have established relationships with premier academic institutions in Singapore, consistently ranked among the top globally. These institutions offer a multitude of short-term academic programs for high school and undergraduate students seeking a taste of education at a world-class institution.
At the high school level, these programs allow students to immerse themselves in topics spanning STEM, business, medicine, arts and humanities. Taught by distinguished professors, participants work collaboratively on projects addressing real-world issues. The programs aim to expand perspectives and nurture future leaders.
For undergraduates, these institutions offer short courses in cutting-edge fields like AI, machine learning, fintech, pharmaceutical science, psychology, and more. Programs blend theoretical learning with hands-on projects and case studies. Students build technical skills while gaining exposure to Singapore's culture of innovation.
As we expand our services globally, we plan to open doors to academic programs across the UK and US. Our experts will work closely with each student to match their interests and aspirations to the perfect institutions like Oxford, Cambridge, MIT and more. We handle every detail of the application process to make their academic dreams a reality.
With our bespoke guidance, the next generation can access transformative educational experiences at the apex of global academia. We aim to set our clients' children up for limitless success as they embark on their journeys to becoming society's future innovators and leaders.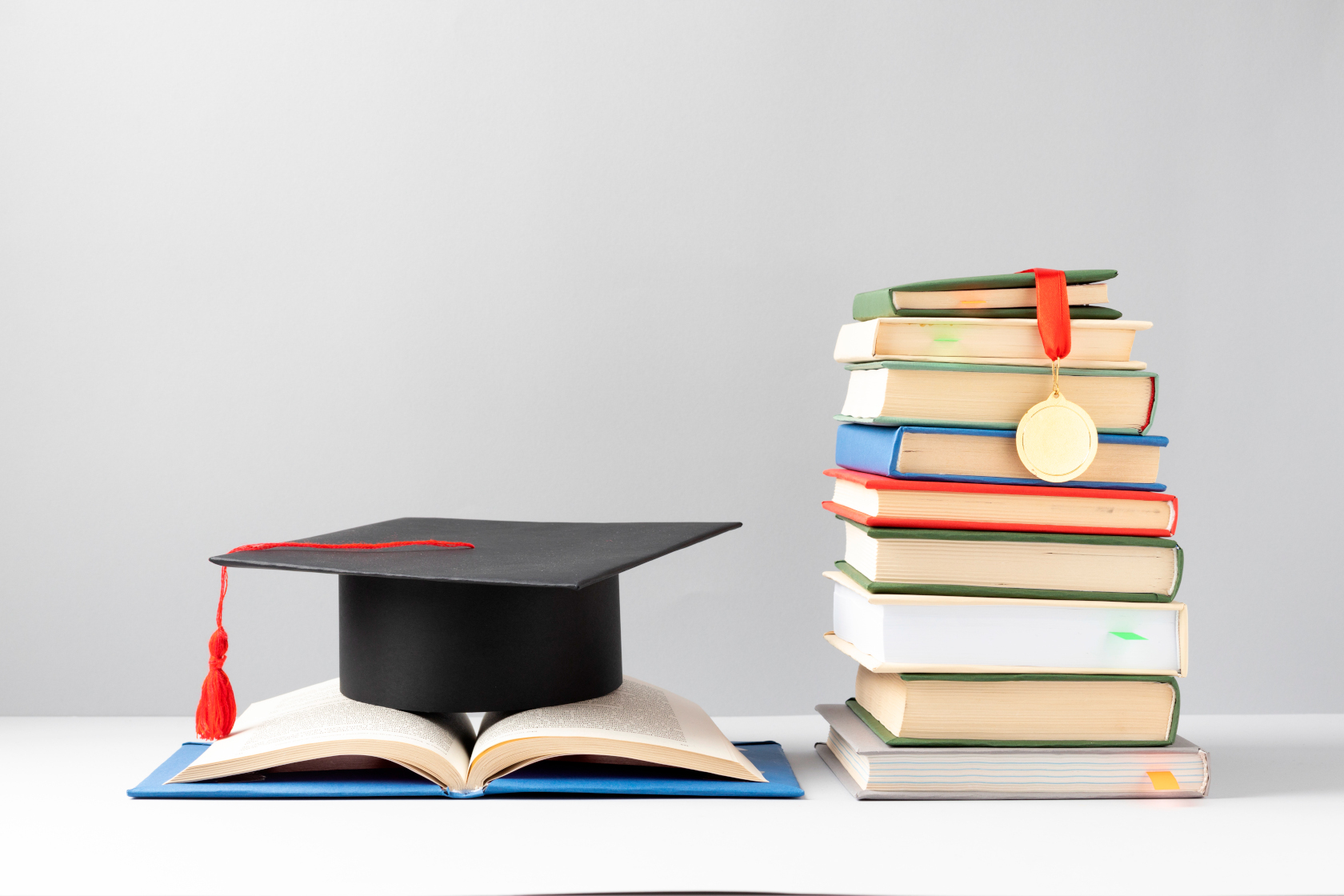 Undergraduate Level Programs
Singapore's top universities are recognized for education excellence and research innovation.
Short-term non-academic programs for youths and professionals in fields like STEM, business, medicine, arts, etc.
Undergraduate programs cover cutting-edge topics like AI, machine learning, robotics, fintech, pharmaceutical science, psychology, etc.
Programs blend theory with hands-on components like projects, simulations, and case studies.
Participants get exposure to Singapore's culture of innovation and academics at a world-class institution.
Programs aim to build technical skills while expanding global perspectives to nurture future leaders.
AI and Machine Learning: Introduction to AI concepts, image processing, natural language processing, robotics
Fintech: Digital transformation, blockchain, AI in finance, developing fintech strategies
Pharmaceutical Science: Drug development, biopharmaceutics, pharmacokinetics
Psychology: Abnormal psychology, clinical psychology, mental health interventions
Engineering: Civil, environmental, chemical, industrial, aerospace, robotics
Business: Analytics, innovation, international finance and economics
Medicine: Biomedical science, clinical skills, psychology, infectious diseases
Law: International law, business law, public policy, comparative law traditions
High School Level Programs
Programs allow high school students to experience Singapore's university life.
Students take part in project-based learning focused on real world issues.
Program themes cover STEM, humanities, arts, business, medicine, sustainability, etc.
Participants develop critical thinking abilities, global perspectives, and other key skills.
Students learn from distinguished university professors in a collaborative environment.
Programs aim to provide strong foundations to thrive in top colleges and enriching careers.
Students gain exposure to diverse global cultures with 18 nationalities represented.
STEM: Programming, data science, physics, chemistry, AI, machine learning
Arts and Humanities: Music, history, journalism, media communications
Business: Innovation, entrepreneurship, business analysis, maritime logistics
Medicine and Health: Biomedicine, clinical psychology, microbiology, nursing informatics
Sustainability: Water resources, urban planning, community leadership for change
Law and Policy: International law, business law, public policy process
The programs offer a diverse set of courses spanning both technical and humanities fields to nurture well-rounded students.
Don't hesitate, reach out to us now! Our dedicated team is eager to support you in all your investment needs.
Whether you have questions, ready to take the next step, or just want a chat, we're here.